À Final6, nous préparons nos coureurs à atteindre leurs «objectifs déraisonnables»
Final6 propose un plan d'entraînement personnalisé pour préparer les athlètes aux objectifs de leur saison. Le plan est plus qu'une simple prescription d'entraînement, notre modèle d'entraînement est une approche holistique pour préparer l'athlète à ses objectifs.
Si vous…
• Équilibrer la famille, le travail et le temps de formation
• Vous cherchez un plan de coaching abordable qui vient avec la même qualité que notre offre de coaching premium 1: 1
• Vous cherchez des conseils ad hoc au fur et à mesure que vous vous préparez pour votre événement
• Vous cherchez un plan de coaching holistique mais ne cherchez pas une analyse régulière des données et la communication des athlètes entraîneurs
Ensuite, un plan de coaching personnalisé Final6 pourrait être pour vous.
Frais uniques : CHF300
Le plan de coaching client Final6 comprend:
• Plan d'entraînement sportif unique (par exemple, piste, VTT, route, TT, CX)
• Plan de coaching de 12 semaines
• Consultation initiale, max 60 minutes
• Semaine 6 45min consultation de coaching et ajustement au plan (si nécessaire)
Processus de plan de coaching personnalisé Final6 :
• Inscrivez-vous ici avec vos coordonnées et effectuez le paiement
• L'entraîneur de Final6 vous contactera pour planifier votre première consultation.
• Ayez votre première consultation via Skype, Whatsapp, Facetime ou appelez
• Dans les 7 jours suivant votre consultation initiale, votre plan de formation entièrement personnalisé de 12 semaines vous sera livré par document Word ou via Training Peaks.
• Au cours de la semaine 6, à un jour et à une heure de votre choix, vous aurez un examen à mi-parcours de 30 minutes avec un entraîneur Final6 pour évaluer les progrès et faire des ajustements si nécessaire.
Pour plus d'informations sur un plan personnalisé, contactez nick@final6.ch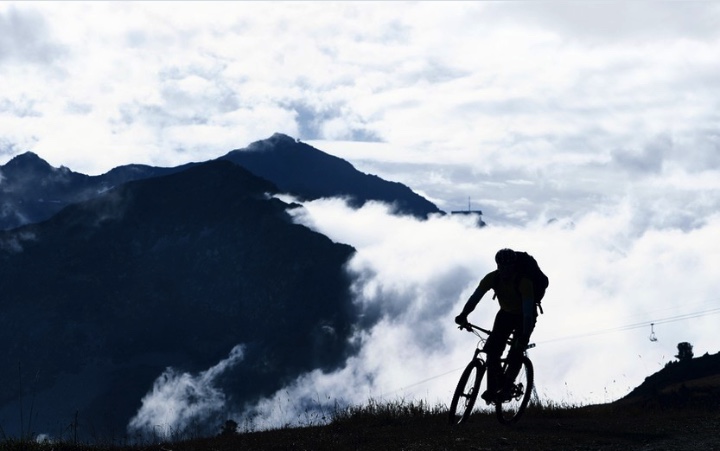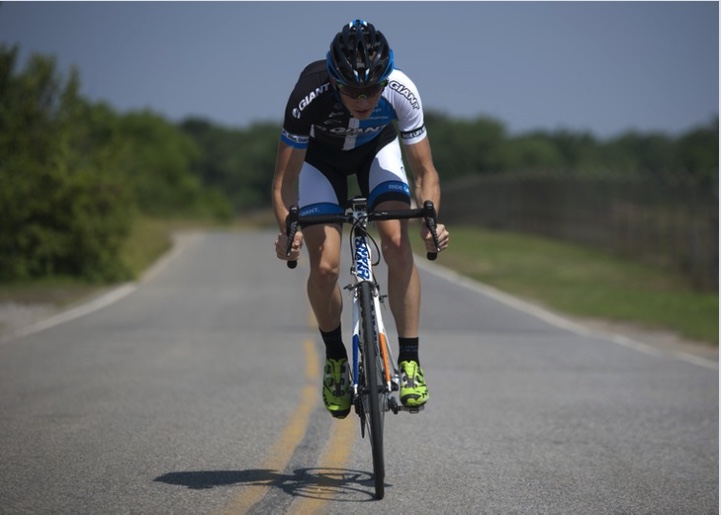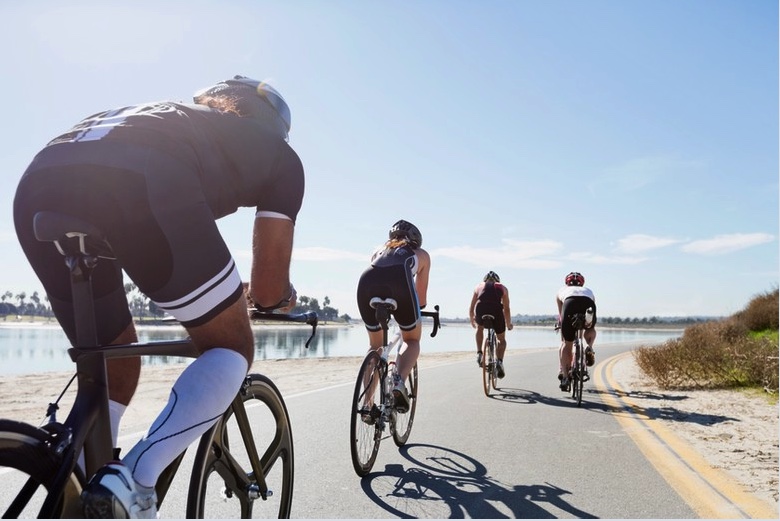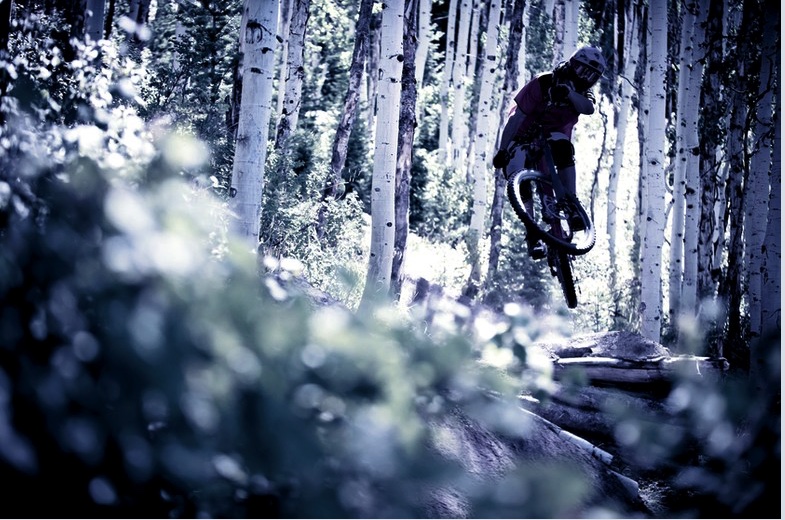 At Final6 we prepare our riders to achieve their 'unreasonable goals'
Final6 offers a custom coaching plan to prepare athletes for their seasons goals. The plan is more than a simple training prescription, our coaching model is a holistic approach to prepare the athlete for their goals.
If you…
Have to balance family, work and training time

Looking for an affordable coaching plan that comes with the same quality as our 1:1 premium coaching offer

Looking for ad hoc guidance as you build towards your event

Looking for a holistic coaching plan but not looking for regular data analysis and coach athlete communication
Then a Final6 custom coaching plan could be for you.
One time fee : CHF300
Final6 customer coaching plan includes :
Single sport training plan (e.g. Track, MTB, Road, TT, CX)

12 week coaching plan

Initial consultation, max 60 minutes

Week 6 45min coaching consultation and adjustment to plan (if needed)
Final6 custom coaching plan process
Sign up

here

with your contact details and make payment

Final6 coach will contact you to schedule your initial consultation.

Have your initial consultation via Skype, Whatsapp, Facetime or call

Within 7 days of your initial consultation, your fully custom 12 week training plan will be delivered to you by either word document or via Training Peaks.

During week 6, at a day and time of your choice, you will have a 30 minute mid plan review with a Final6 coach to review progress and make adjustments if needed.
For more information on a custom plan contact nick@final6.ch