Women only – MTB Foundation bike skills for beginners 
In an all female learning group, learn the essential skills for tackling common mountain biking trail features. We'll give you the techniques to make yourself ready at all times to tackle the trail ahead of you. From positioning yourself correctly on the bike to absorb obstacles and promote freedom of movement, to maintaining your momentum, learning how to stay in control with the confidence to start tackling more technical features.
This course is designed for the beginner or lapsed mountain biker that needs to build or re-establish the foundations to ride confidently and safely
Learn the essential foundation skills for riding the most common mountain biking trail features.
During our beginners mountain bike skills Course we'll give you the techniques to develop into skills so you can confidently tackle the trail ahead of you. From positioning yourself correctly on the bike, showing you how to move freely, to maintaining your momentum on blue and red style trails. You'll learn how to stay in control with the confidence to start tackling more technical trail features. The course is progressive to build your skills.
Newbie or coming back to cycling we will establish the foundation skills so you can go out and have more fun on your bike in a safe and confident manner.
MTB foundation skills include:
MTB Equipment, safety checks.
Mounting, dismounting
Body position, weight shift
Safe and effective braking.
Conserving momentum on the trail.
Reading and reacting to the trail ahead.
Rolling over trail obstacles.
Basic cornering techniques.

Gear selection
On this course, we spend the first part at a skills park developing the foundation skills before moving off  to the main trails. We will explain the skill of absorbing trail features in the context of positioning. We'll also look at techniques for cornering and braking out on the trail to inspire confidence in the areas you're tempted to be conservative.
Having gained the foundation skills we'll move on and take you on an enjoyable trail ride to put it all together. In addition we'll have a full debrief to reflect on your experience including some well deserved refreshments.
| | |
| --- | --- |
| COURSE LOCATION: | Chalet a Gobet, Lausanne |
| KIT LIST: | Suitable MTB in good working condition. An undamaged well fitted modern bicycle helmet and full fingered gloves. Please bring snacks and at least one litre of water. Please wear clothing suitible for the days conditions. |
| Age | 16+ |
| SUITABLE FOR: | For those who are new to mountain biking or who are coming back after a few years off. |
| HOW THE DAY RUNS: | The course will start at 9:30am and finish around 3:30pm with plenty of breaks. This is delivered as a low pressure course but can be both mentally and physically taxing. With this in mind, you should also expect to finish early. |
Dates 2023
Date
Day
Start time
End Time
Number of places

Places

available

Price

pp

TBC
Saturday
09.30
15.30
9
9
CHF200
A big THANK YOU to you for the great day I spent in the forests above Lausanne.
I wasn't sure what to expect. But from the start, I felt good in this small group and the time passed very quickly. I appreciated that you didn't force us to go through obstacles.
It took a lot of courage from time to time and then I found that it wasn't even too difficult.
In the end I felt tired, especially in my head and legs.
My husband was happy to hear that his wife enjoyed the class and had a great day.
He cleaned the bike properly again – I was very spoiled.
I really appreciated your way of teaching the class and would recommend you to other people.
Best regards
Daniela Knöll. Canton Vaud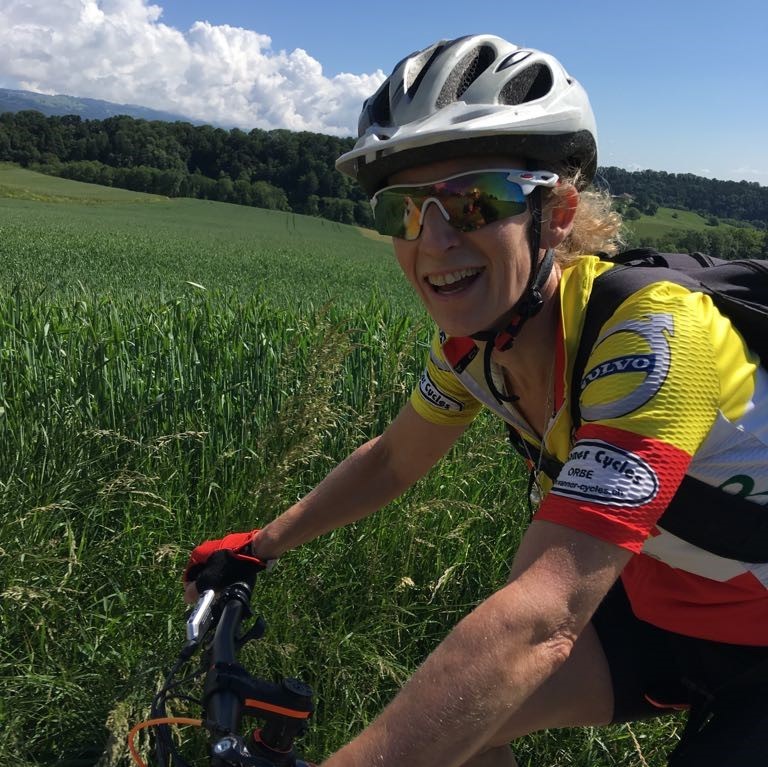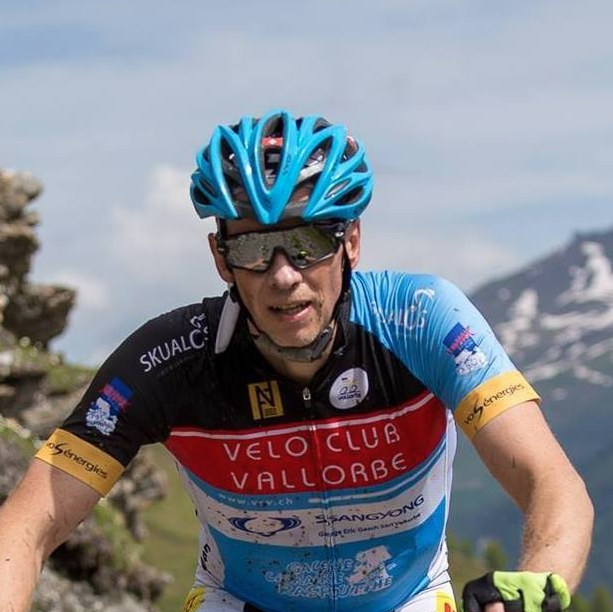 Contact
Français: johny@final6.ch – 078 694 99 94
English: nick@final6.ch – 076 365 11 04
www.facebook.com/final6.ch