Private Mountain Bike coaching
No matter what your level, absolute beginner or a seasoned and experienced rider and racer, our coaches will support you to improve all aspects of your riding based on our proven coaching model.
Hourly rate :  CHF100 (for 1-4 people)
Take your riding to the next level.
Our private tuition focuses on your goals and building your knowledge, skills and experience as a rider. Our coaches provide detailed insight into you as a rider using our coaching model as a reference point.
So if it's starting out as a rider and looking to build core skills, we can help. Building your confidence as a new or developing rider and improving skills on the trail, no problem. If it's cornering at speed, riding with flow, descending with confidence, getting your wheels off the ground, taming technically challenging trail features or choosing the best line we can cover it.
Progressive development.
Typically a two to three hour session will ensure you have time to progress your riding with expert trailside coaching. Our coaches focus on ensuring strong foundations to enable your skills to progressively move on.
Coaching
We can run a session just for you or upto 4 people, tailored to your needs. Simply contact us to discuss your customised program.
Our coaches have years of riding, racing and coaching experience which will help you to achieve your riding goals.
If you have any questions about our private coaching options then please contact us.
COURSE LOCATIONS:
Chalet a Gobet, Vallorbe, Orbe
TECHNIQUES WE CAN COVER:

Line choice
Attack position
Cornering
Riding ruts and loose terrain
Dealing with rocks
Taking control riding roots
Manuals
Front wheel lifts & unweighting
Tackling drop offs
Technical climbing & step-ups
Rear wheel lift
Pumping the bike for better speed and control
Techniques to ensure correct speed and commitment to jumps
Getting your wheels off the ground in a controlled manner
Developing flow in your riding
Bike/body separation for total balance and control
Compression for grip and speed
How and when to control your speed

Descending with confidence

AVAILABILITY:
Year round availability – contact us to arrange
KIT LIST:
Suitable MTB in good working condition, Helmet, Gloves, Rucksack, Refreshments & food, spare clothes / layers, Waterproof jacket
COSTS:
Hourly rate : CHF100
SUITABLE FOR:
Any grade of rider from Green/Blue/Red/Black/Freeride/Recreational/Recreational Racer/Competition Racer
HOW THE DAY RUNS:
Sessions generally run between 9:30am till around 3:30pm but we can be flexible on start time & end time.
My husband and I had a wonderful day with Nick. When we arrived at his home in Rances, we immediately felt at ease in his presence. We left as soon as we arrived for a first stop of 2h30. Lots of wise advice, little details too that make all the difference and a great listening from Nick. We suffered, it was not easy BUT so good. For my part, thanks to his advice, I was able to tame my lack of confidence in the descents. Nick also corrects the different positions on the bike very well and this has helped my husband a lot.
Little lunch break at Nick's place, what a joy to meet his family and really so nice. Thank you
And in the afternoon, a new start for a completely different 2h30 landscape. Breathtaking, it was really 2 days in 1 alone.
We were able to apply, train Nick's advice and all this in a good-natured atmosphere and in a magnificent landscape. A big thank-you.
Sarah Bourgin. Canton Vaud.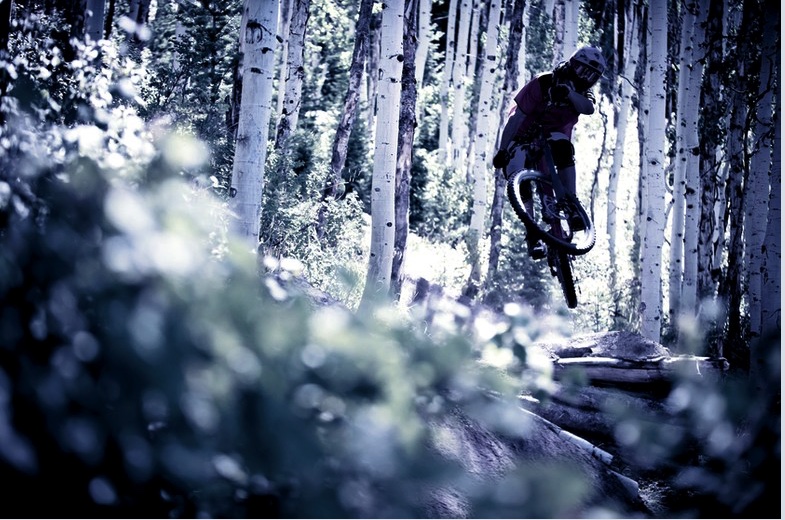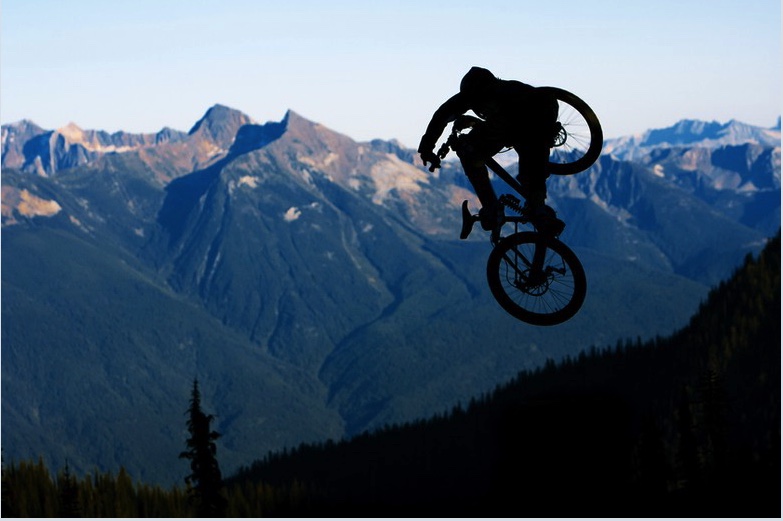 Contact
Français: johny@final6.ch – 078 694 99 94
English: nick@final6.ch – 076 365 11 04
www.facebook.com/final6.ch